Emarsys Support
Accelerate business value with best-in-class customer support
Get the most out of your marketing technology with specialized support. Armed with technical insights of every individual setup, our support teams provide 24/7 guidance with rapid response times.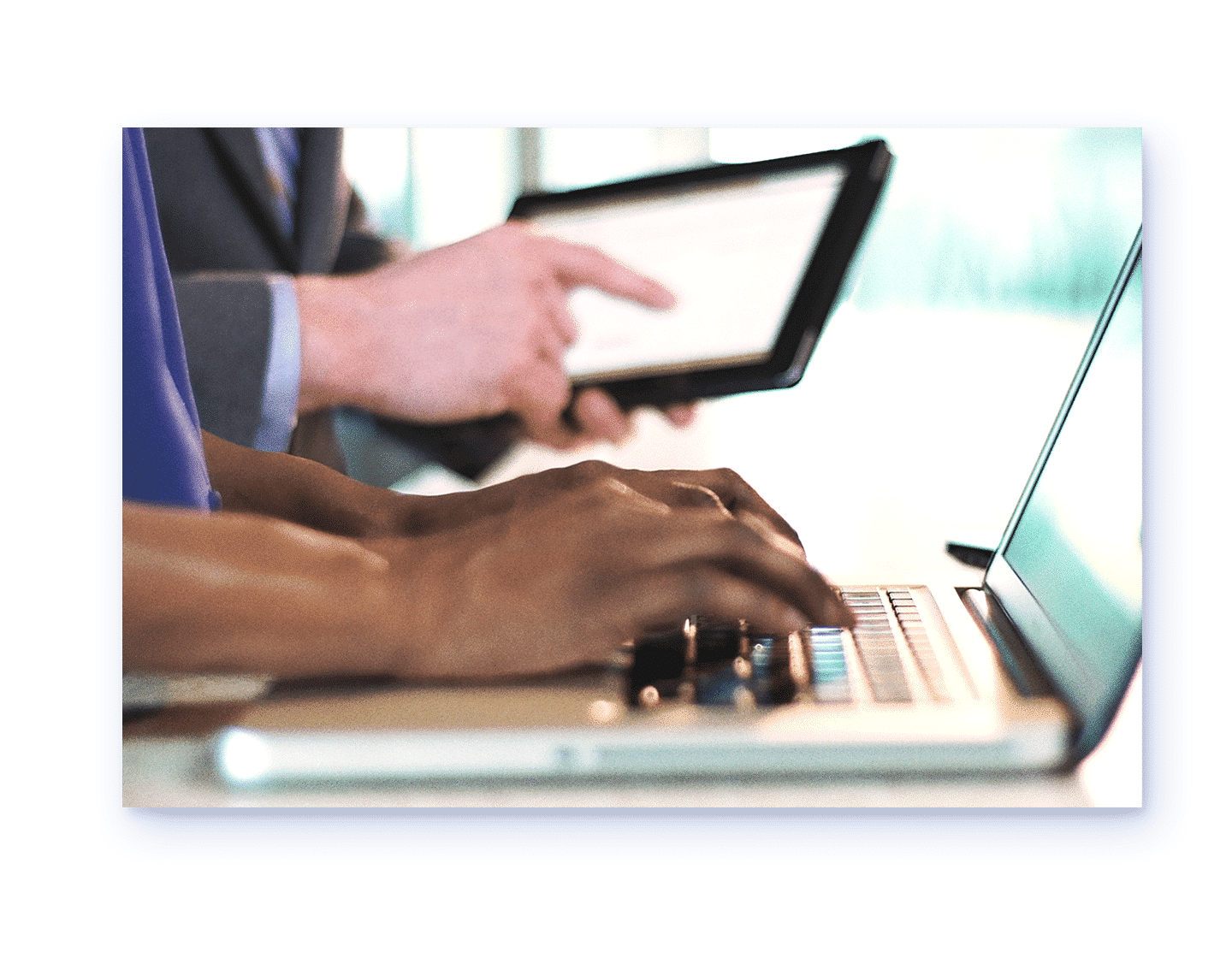 Get expert support guidance every step of the way

Emarsys's technical team offers support in 10 different languages from 13 locations across the world with a proven 98% satisfaction rate. Flexible packages are designed to accommodate any business model. They can be scaled at any time to meet evolving needs, regardless of size or complexity, without impacting response times.
3-tier support system
Priority routing for tickets based on the urgency of support requests.
Flexible 24/7 support system
Reach out via phone, web tickets, web chat, in-platform contextual help, and related searches.
99.97% platform uptime
Real-time updates, 24/7 support, and 37-minute initial response time.
Self-guided resources
Explore self-help resources, like the help portal, product videos, and community advice.
Platform uptime
Our global support team can proactively prevent system-wide degradation by stopping it in its tracks before it affects performance. We operate according to strict platform availability SLAs, provide 24/7 monitoring, and broadcast live updates on platform performance.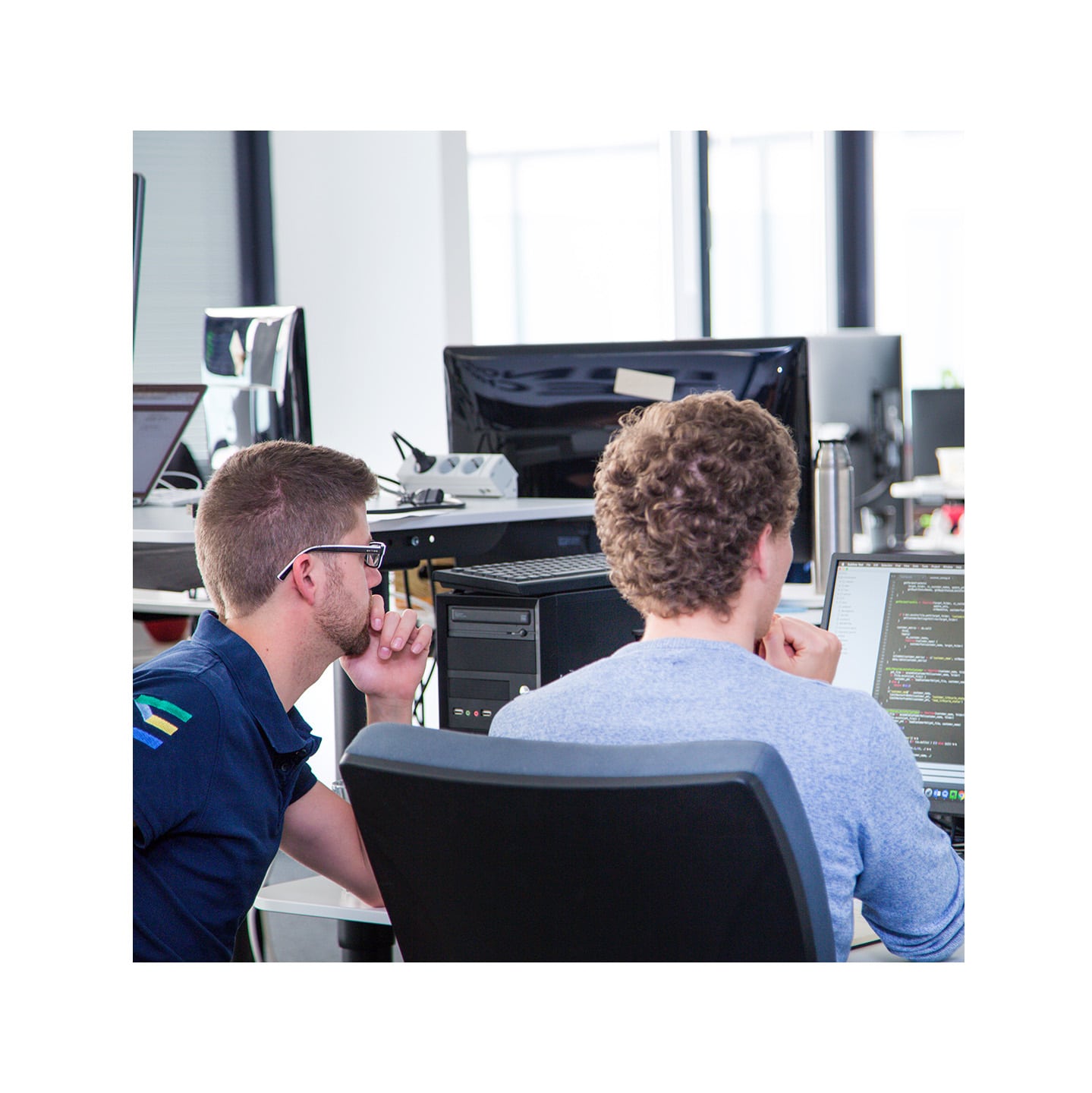 Operational support
From an operational standpoint, our teams ensure that any urgent requests logged get immediate attention. We perform quarterly support reviews and offer unlimited access to training videos and documentation resources.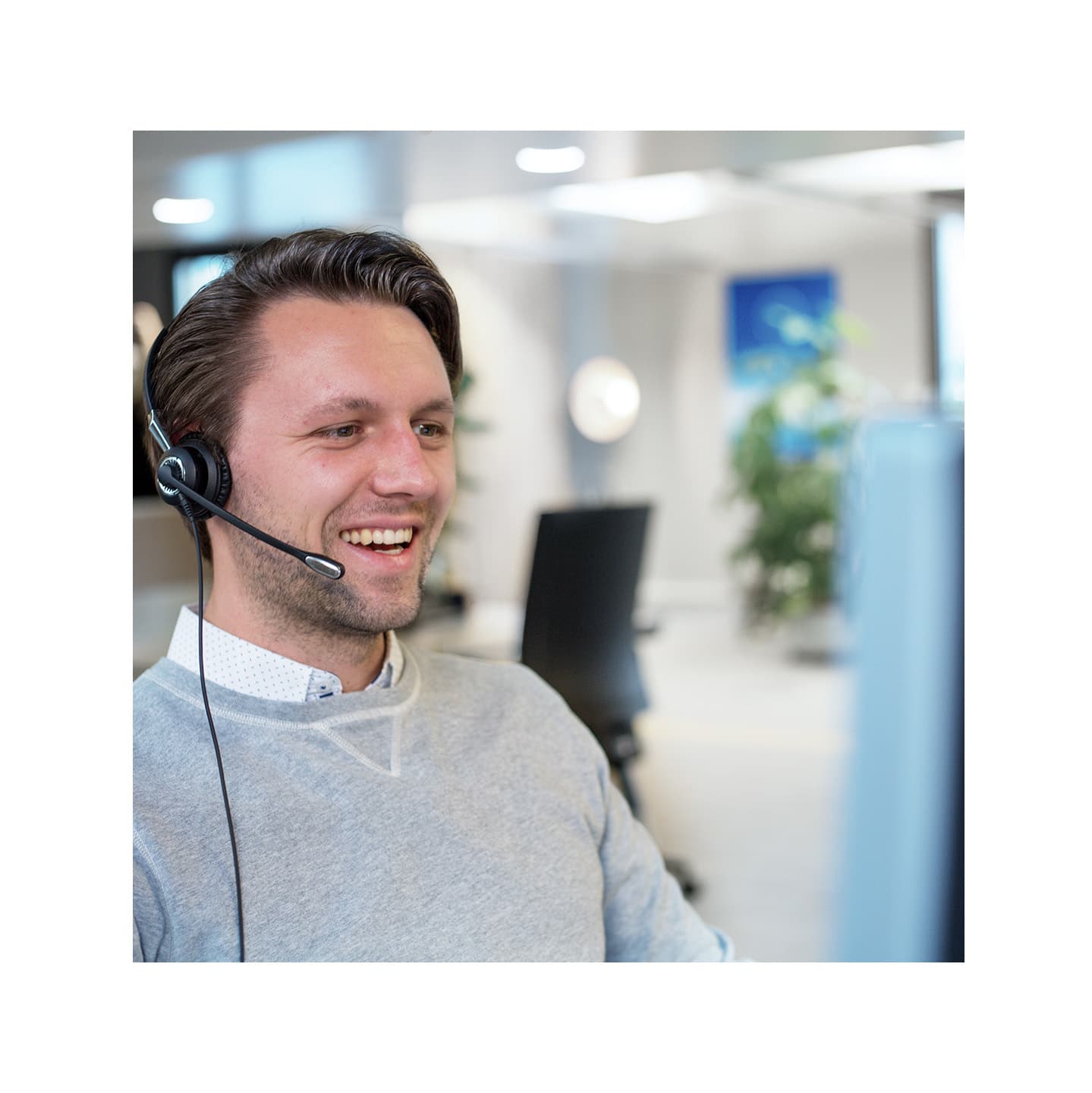 Self-guided resources
The Emarsys help portal is your source for knowledge guides, training videos, and detailed product information. See the latest product updates, ask questions, learn from your peers, or offer your own tips and best practices on the SAP Emarsys Community.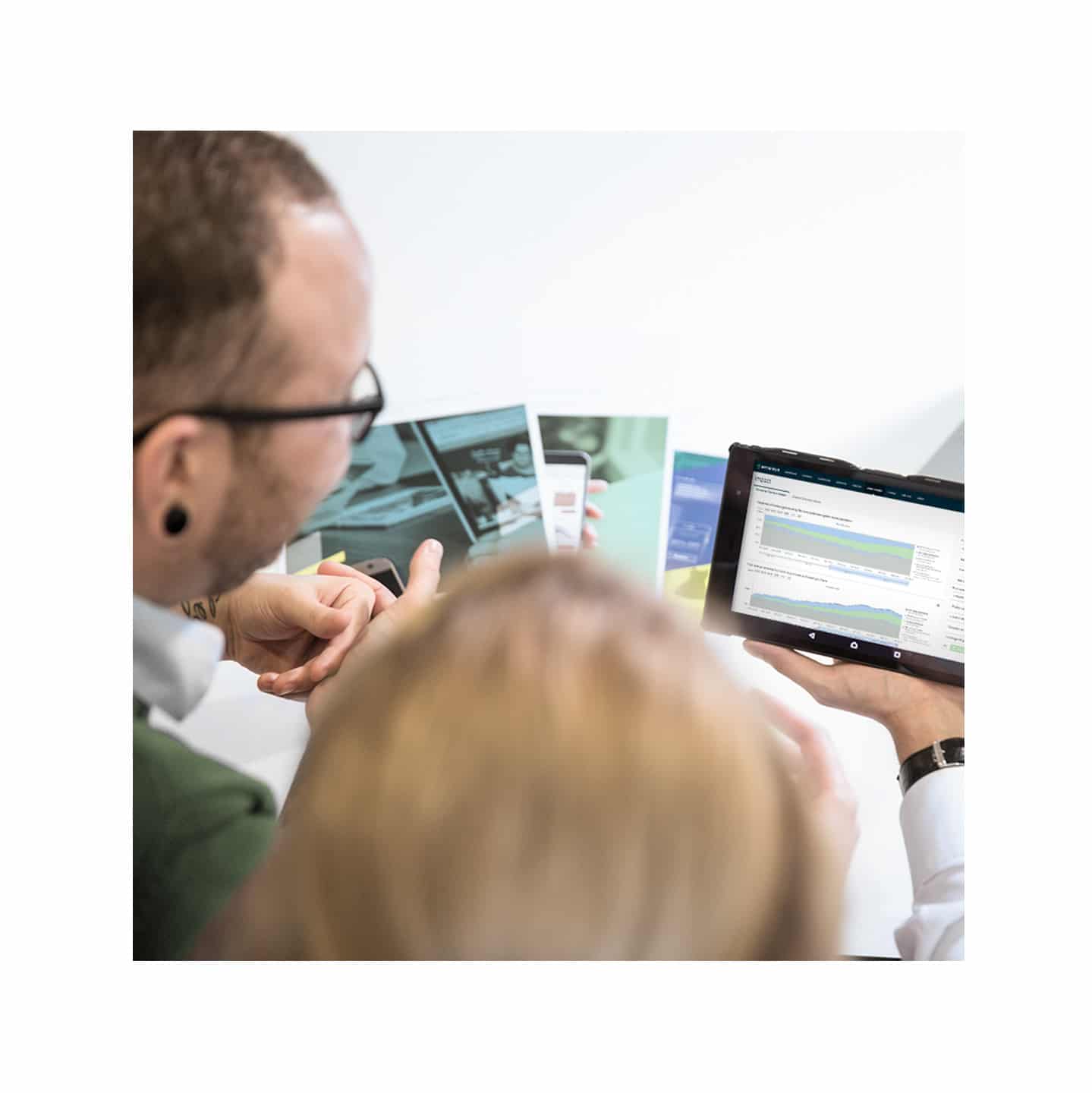 Deliver the


predictable, profitable

outcomes that your business demands with our omnichannel marketing solution
Request a Demo